Here are the 21 housemates who has been keeping you stick to your TV screens for the pasts weeks.
Season 4 of BBNaija will be one of the most exciting seasons of all time, as all this year's roommates seem interesting and are ready for the price.
Twenty-one housemates will compete for the N60M grand prize over the next 99 days. These housemates have different backgrounds and it will be interesting to see how they interact and stay together in a house for 13 weeks.
1. Isilomo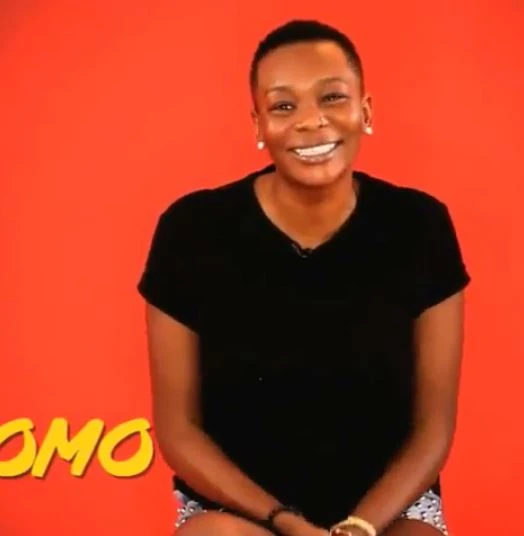 Isilomo Braimoh, who lives in Lagos, is single and ready to mingle with others. Isilomo is Human Resources Manager at age 27 and has a Masters in Human Resources Management with professional certification. She is completing her intense work with sports, outdoor activities, food, music and travel. A lover of music, her favorite songs are currently 'Middle Child' by J.Cole and 'Daz How Star Do' by Skiibii.